"What I really like about CMG is the opportunity to work on technical challenges with people from different countries and cultures. My goal is to combine the two aspiring fields of Cloud technology and Data Science at CMG and to create value for our customers. 
I have high flexibility to choose the place and time for working that suits my daily schedule. This freedom gives me the opportunity to have a nice balance in my life between family and work."
Alexander Gawrilow Senior Consultant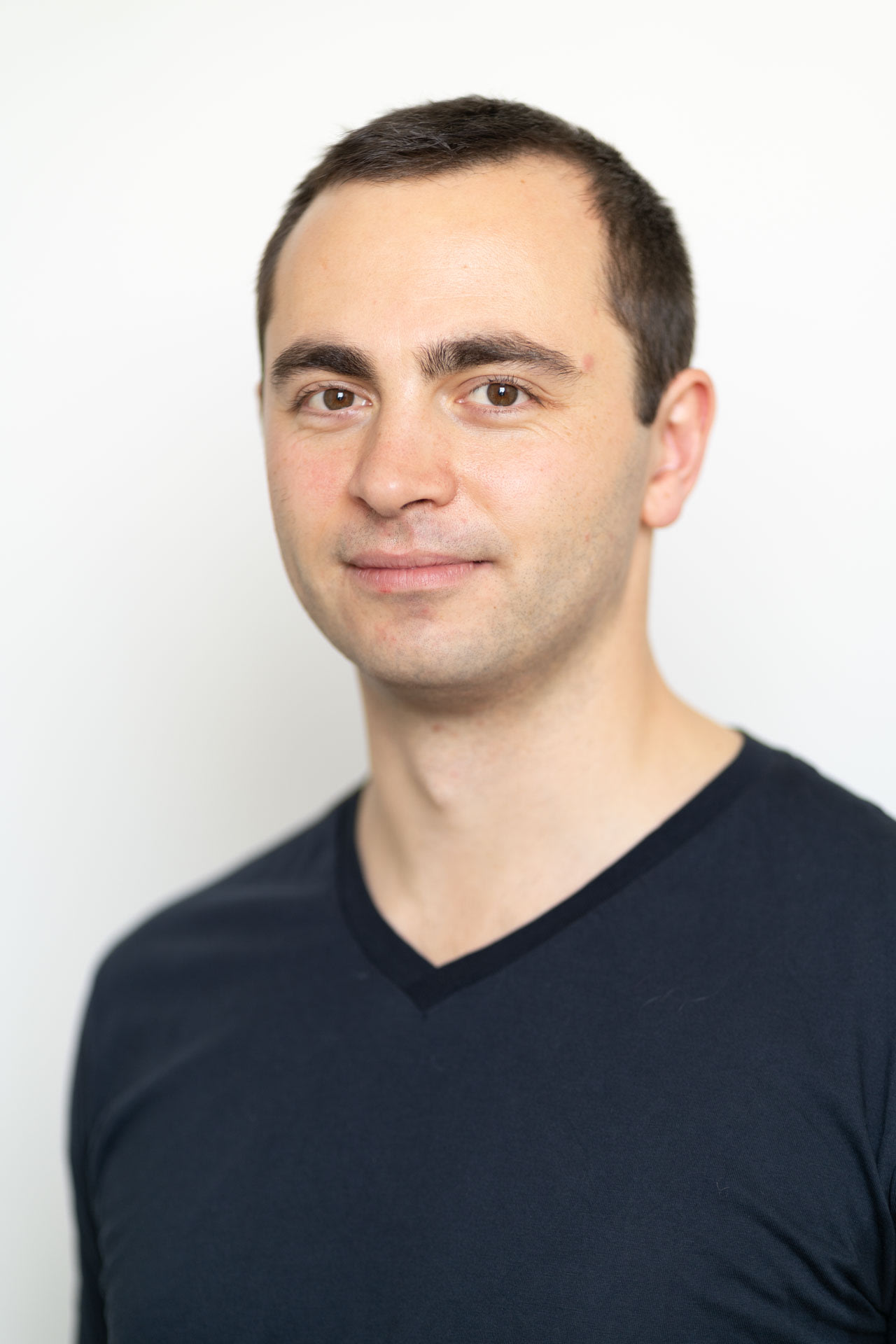 "It's always a good feeling when you get to work at a place that values and actively supports the growth and learning of its team. Building collective knowledge and having a growth mindset are truly fostered at CMG. I feel extremely fortunate to have colleagues who are not only knowledgeable but also very supportive and forthcoming in sharing their breadth of expertise and perspectives. 
And the balanced approach to work and life boundaries means I can be dedicated and enjoy my work while also continuing to have time for hobbies like cooking and being outdoors!"
Anita Rijal Consultant
"CMG is a "Solve customer problems" company rather than a software company. As a result we value a well organized spreadsheet as much as custom written code. We try to keep an open mind. If a no-code open-source tool will fix a problem with less effort, we will try our best to discourage clients away from custom software. If customers insist on custom software, we will still help them do that. Meanwhile, we may also offer them team coaching and help them assimilate the new tooling. To be able to offer a diverse range of consultancy services, we employ from many different backgrounds. So don't shy away if you don't believe in your technical skills, we will help you improve them along the way."
Alp Bilgin Senior Consultant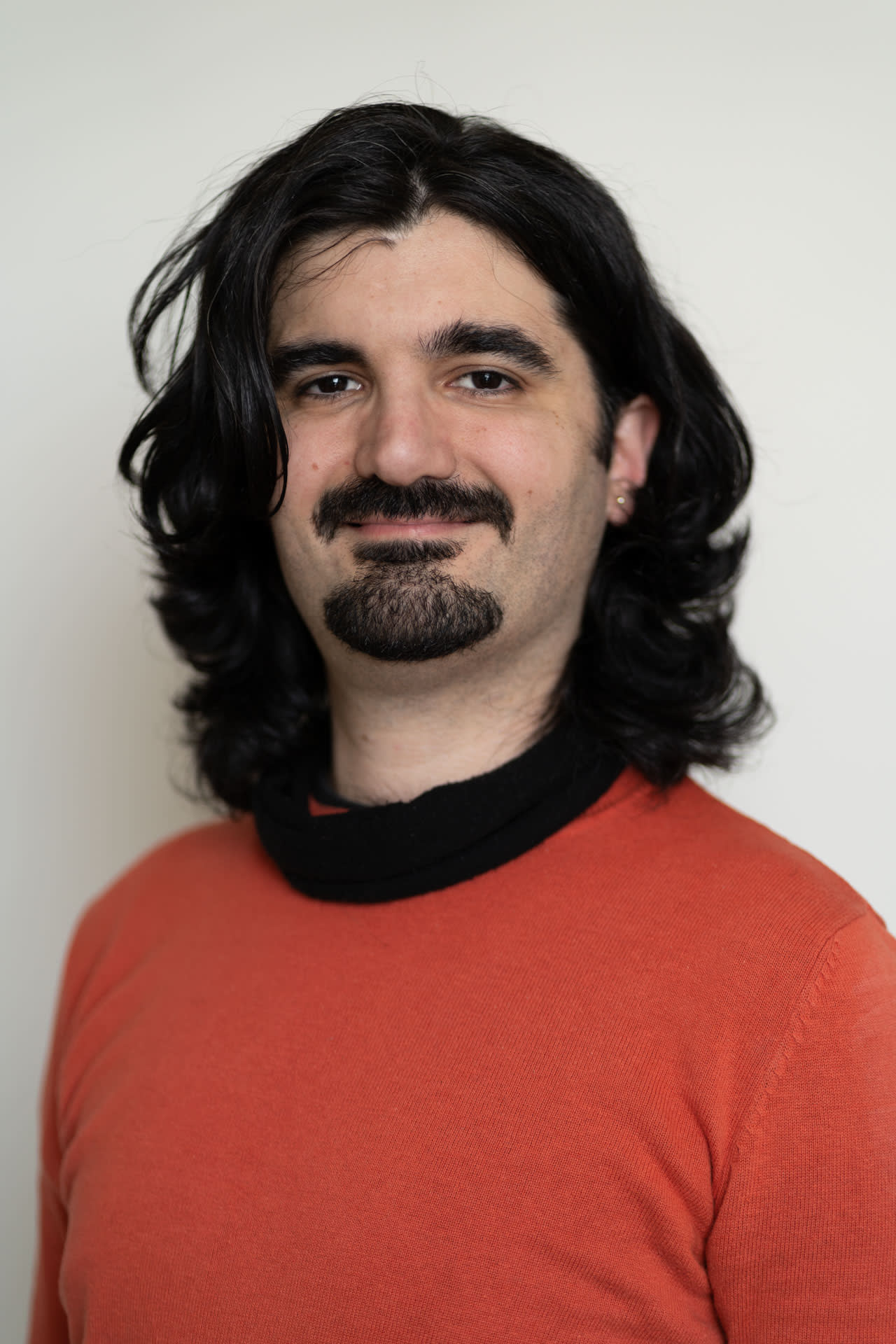 "It's a privilege being part of such a diverse and friendly team of experts. CMG's focus on transparency, knowledge sharing, personal growth, and inclusion are not just buzz words. We work hard to build these principles into our work culture, and find the right people to uphold them. This benefits both us and our clients alike.  
For me, our focus on value generation over technological innovation is important. We strive to stay ahead of the curve in order to find the best possible solutions for our clients, not just to be novel. We will use tried and true methods when it provides the most value to a business."
Danielle Jeffery Senior Consultant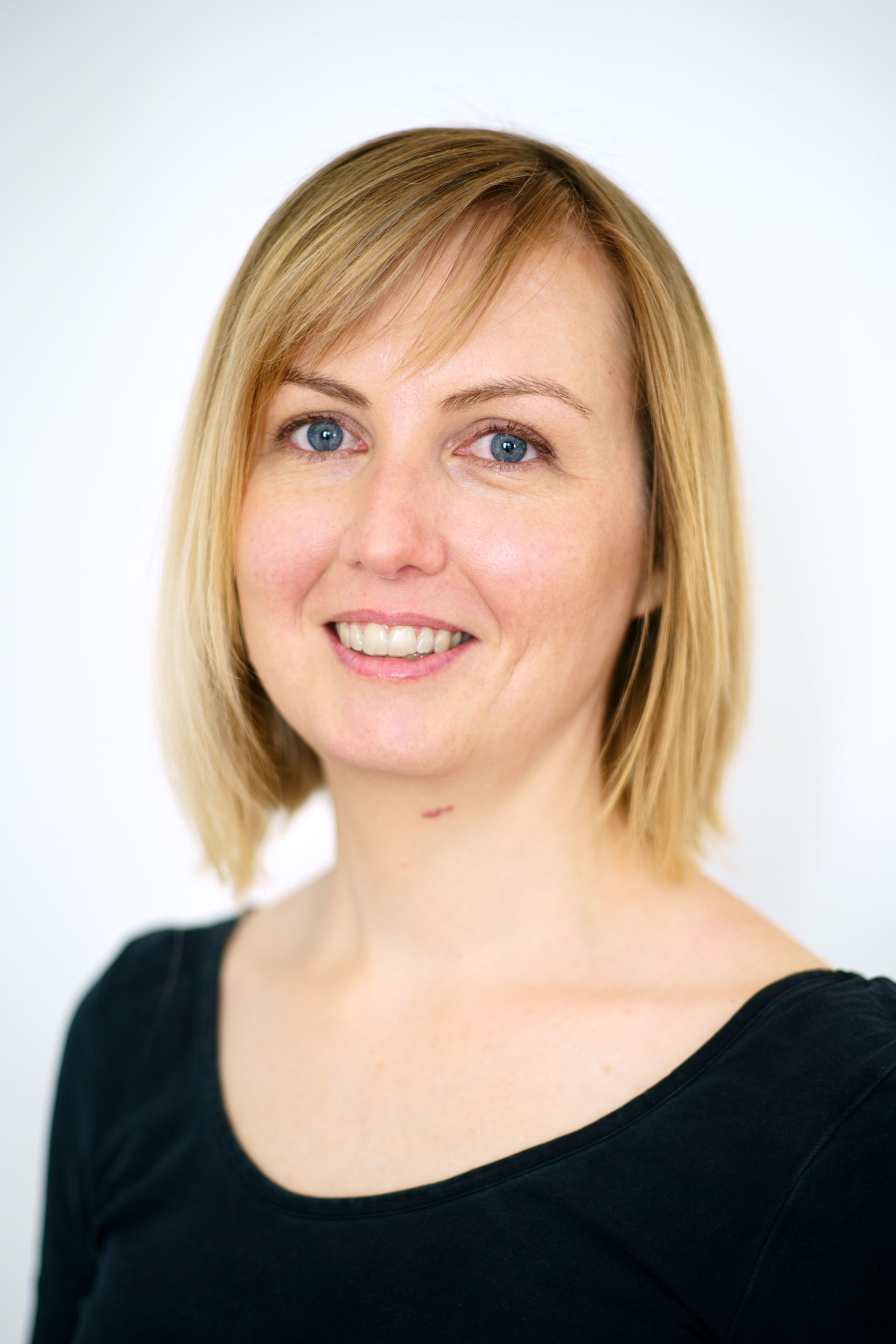 "Making our customers successful by using the right technologies and methods is my motivation. My goal is to build a motivated international team of experts that enjoys implementing projects. My task is to create space for knowledge building and transfer and to enable access to the customers' problems."
Andreas Behrens Management & Consultant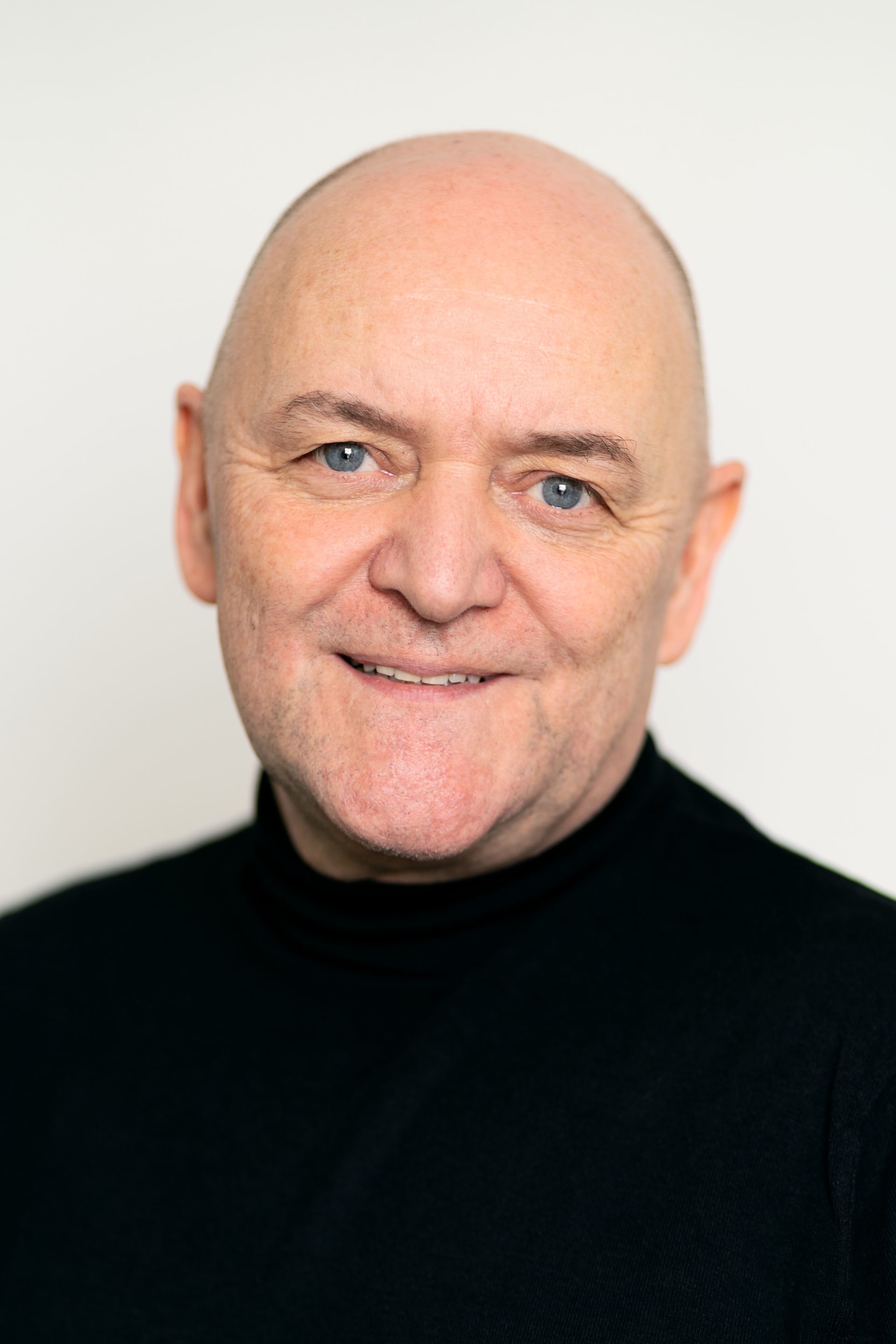 "Being a part of CENTA MG is working with open-minded people, having colleagues from all over the world and the possibility of working remotely and more. In CMG there is the opportunity to grow our technical skills as well as professional soft skills so that we can make a big impact on the customer side as well as achieving our personal development goals. Support between colleagues is very helpful, which leads to fast solutions to a problem. We have an amazing office in Berlin with a nice work ambiance and a cozy chill-out area. I enjoy working with colleagues there. In my free time, I play guitar, do boxing and cycling."
Hüseyin Gürbüz Consultant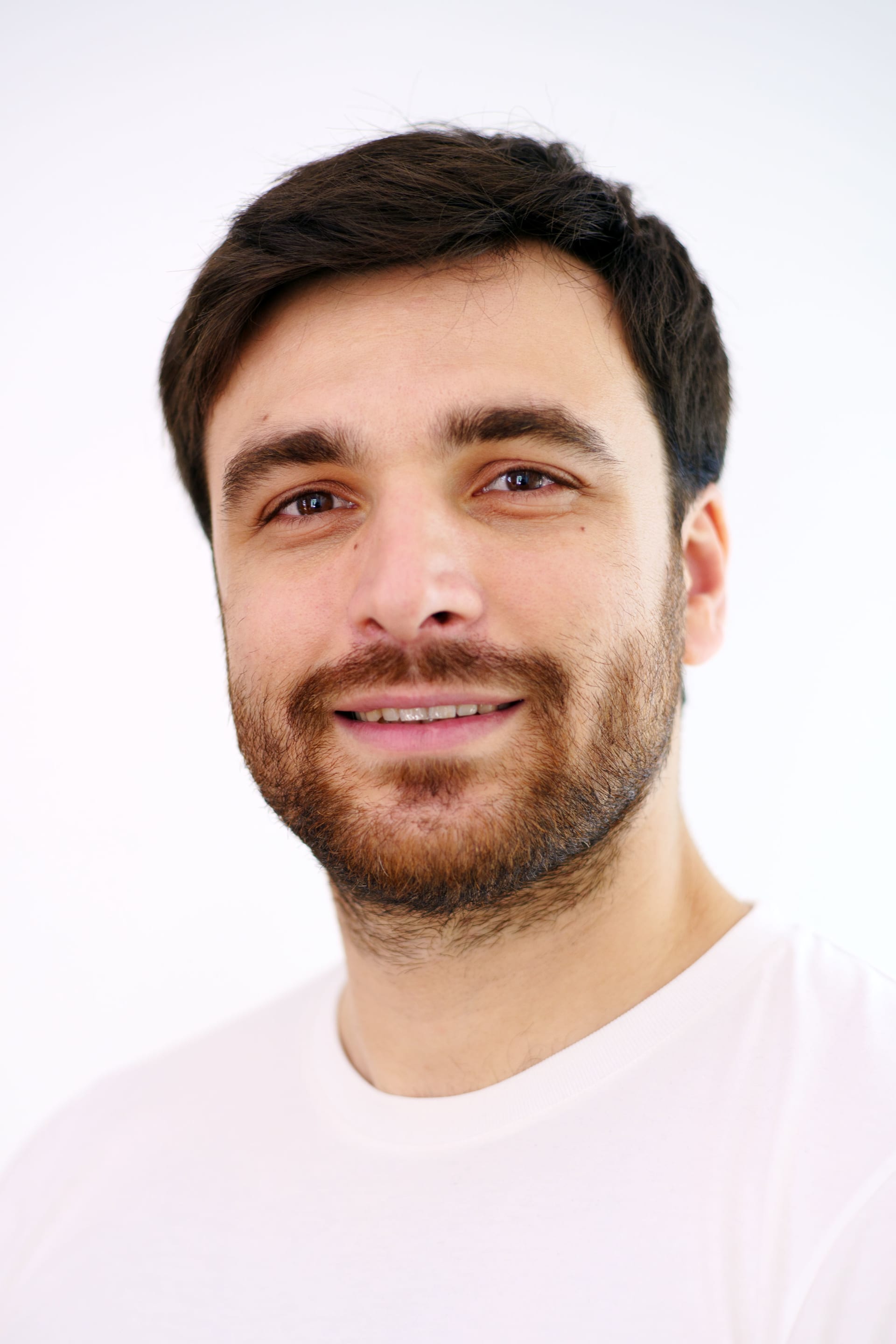 "I enjoy being part of the CMG team because it never gets boring. I learn a lot and get the chance to share my knowledge. I also like CMG's values and friendly work atmosphere. It is great to be able to work remotely but still feel part of a diverse and open-minded team. "
Narges El Azm Consultant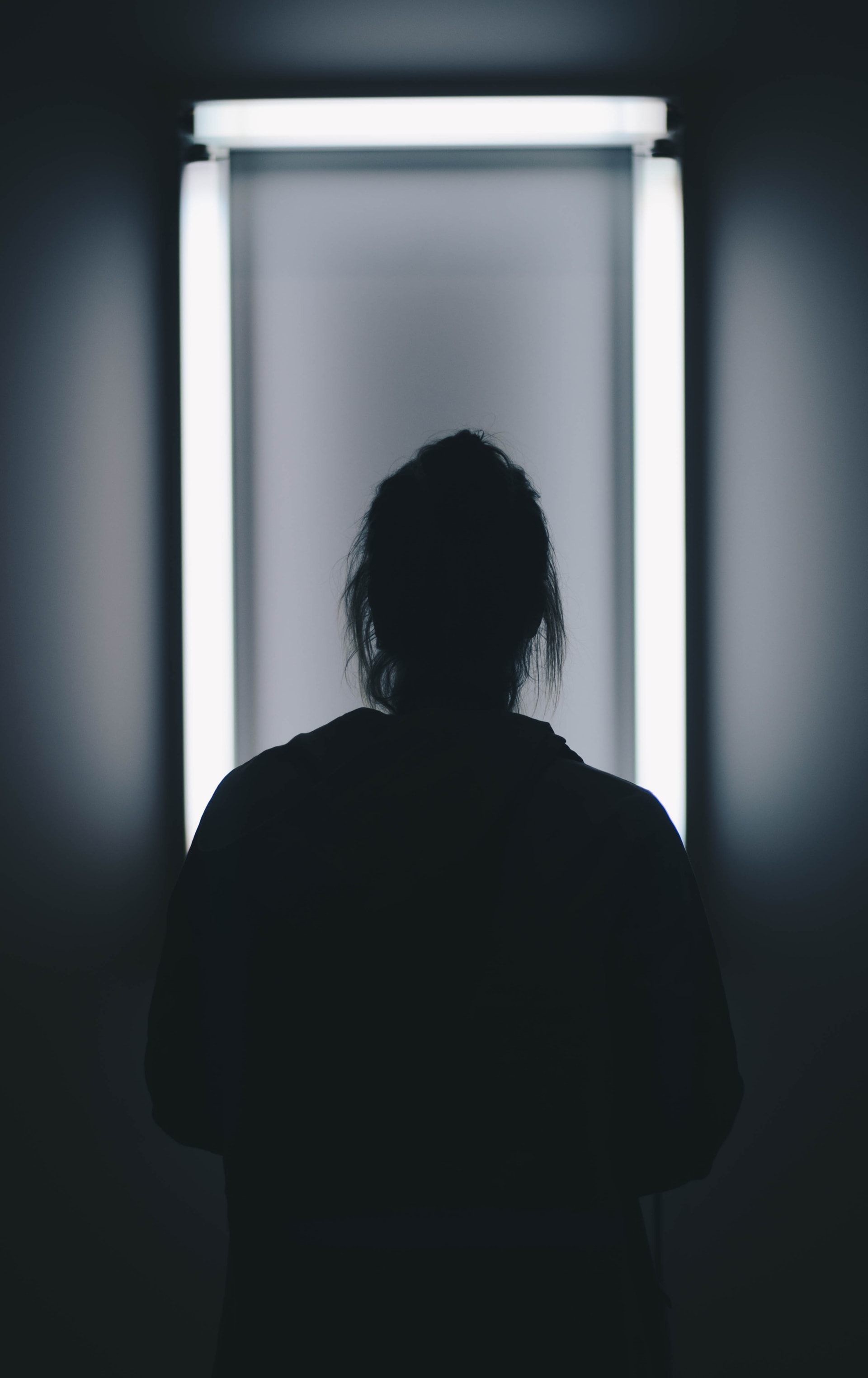 "It is as exciting as it sounds, working at CMG gives you the chance to get involved in different data science projects, develop ideas and share knowledge. So, let's solve our customers' problems together!"
Hanan Baset Consultant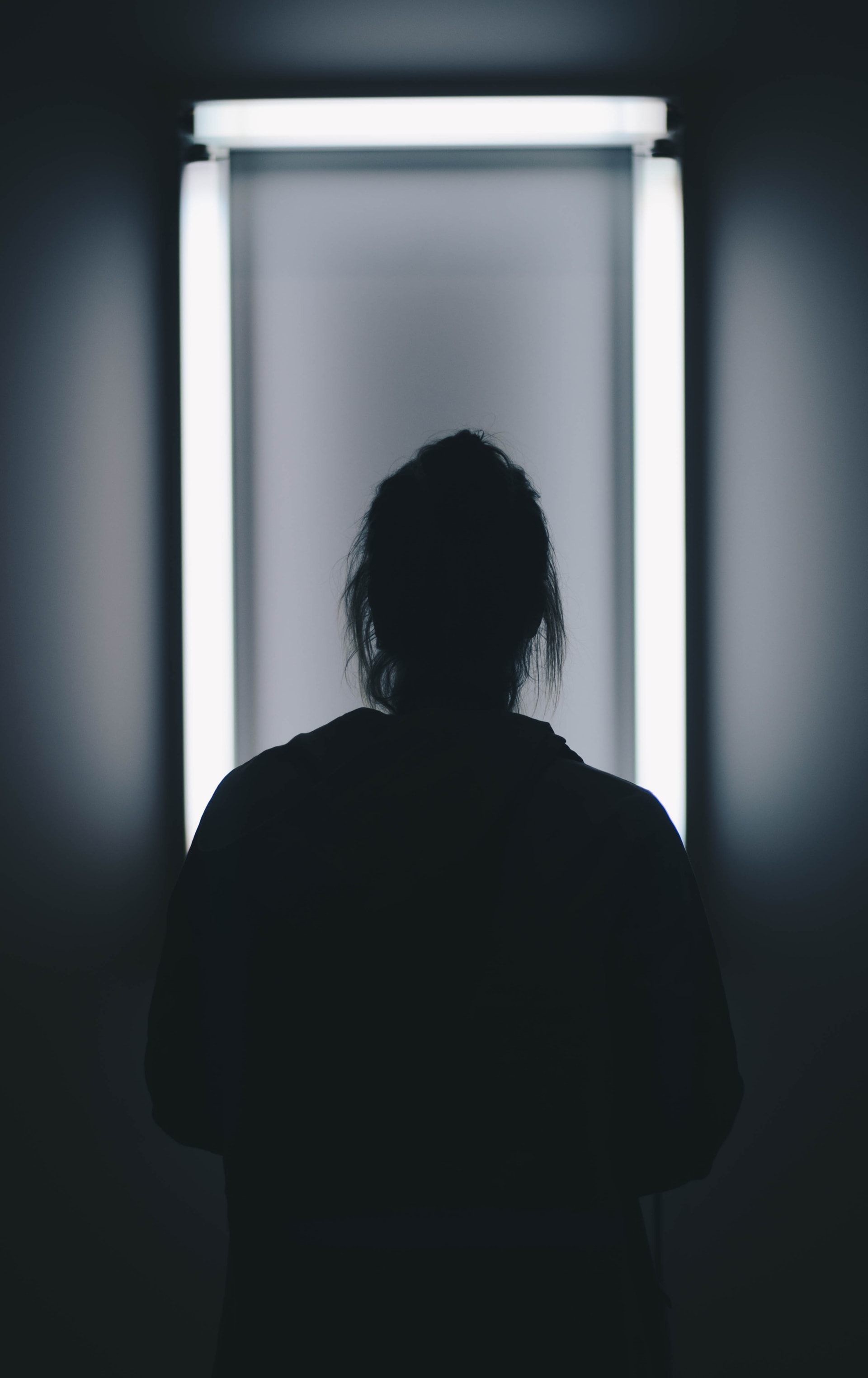 "It is an opportunity to share the experience related to project management, agile, and also learn about specific areas such as Machine Learning and Data Analysis.  The amazing thing is to apply concepts to make projects successful. We use a diverse bunch of tools from other companies and partners and also cloud solutions (Microsoft, Amazon). What matters is finding a good fit solution for the customer; that is a very good opportunity to keep tuned with the trends of the market. Personally, I very much like sports and I have practiced quite a few, including rugby. Also, I love to travel and meet different people and cultures."
Julio Reis Senior Consultant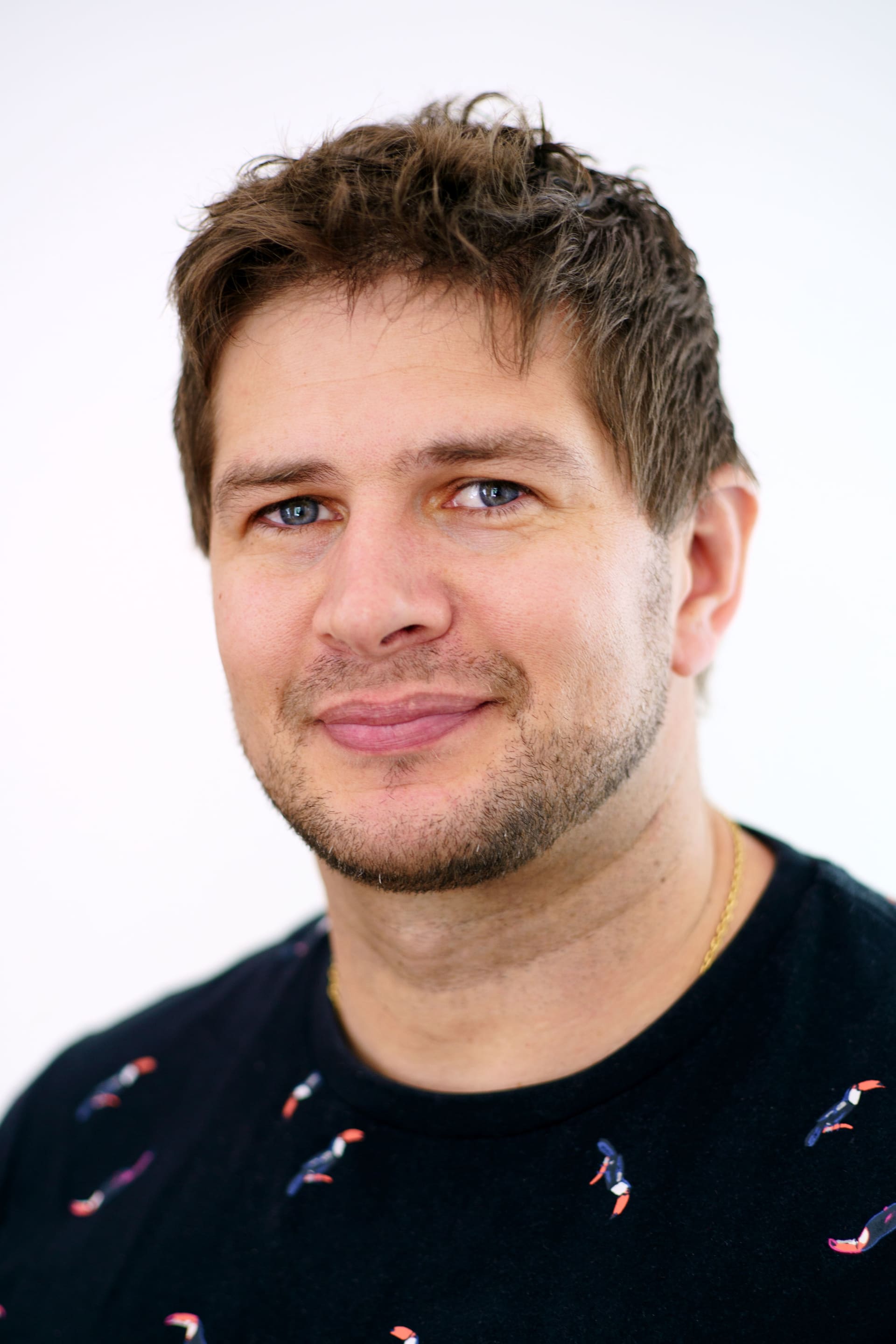 "There is always a fear of the unknown and therefore, joining a new workplace can be a tricky decision to make. However, this tough decision already got easier for me after the first interview. A friendly, stress-free, and open discussion left a positive impression on me and that continued also in the second interview. The emphasis during both interviews was on getting ideas on the abilities of a candidate of learning new things when gliding through unknown territory, rather than a judgment based on memory skills. I took my decision to be a part of CMG and now looking forward to the journey of exploring the exciting field of Cloud and AI with the wonderful CMG team. 
My interests lie on a large spectrum. A boring-sounding side of it is reading books and writing articles. Capturing nature lying close or very far through my camera lens also excites me. The other, rather interesting part of the spectrum where I can connect to a large community, is my love for superhero movies, in-particular from MCU."
Samad Abdul Senior Consultant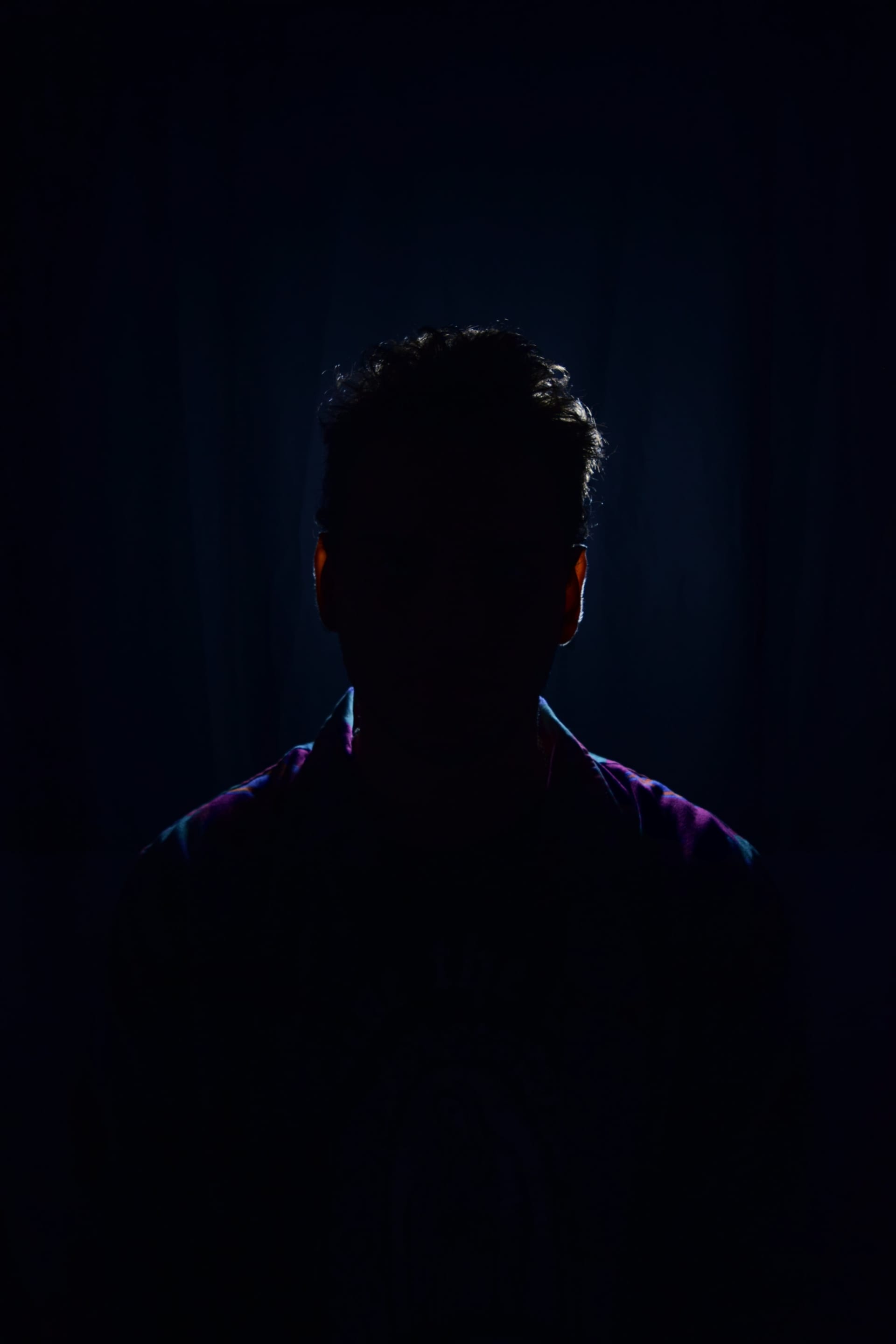 "I enjoy a lot of things at Centa MG, like diversity, knowledge-sharing, a friendly environment, and on top of that, an expert support team. If you talk about the hiring session, it was very smooth. I have to say that the interviews were detailed; even the Remote task was very intuitive and relevant to the job description rather than some fancy problem-solving. 
Besides work, I love to watch web series and movies. My hobbies include hiking and bowling, and I can play kicker with you all day."
Furqan Rafique Consultant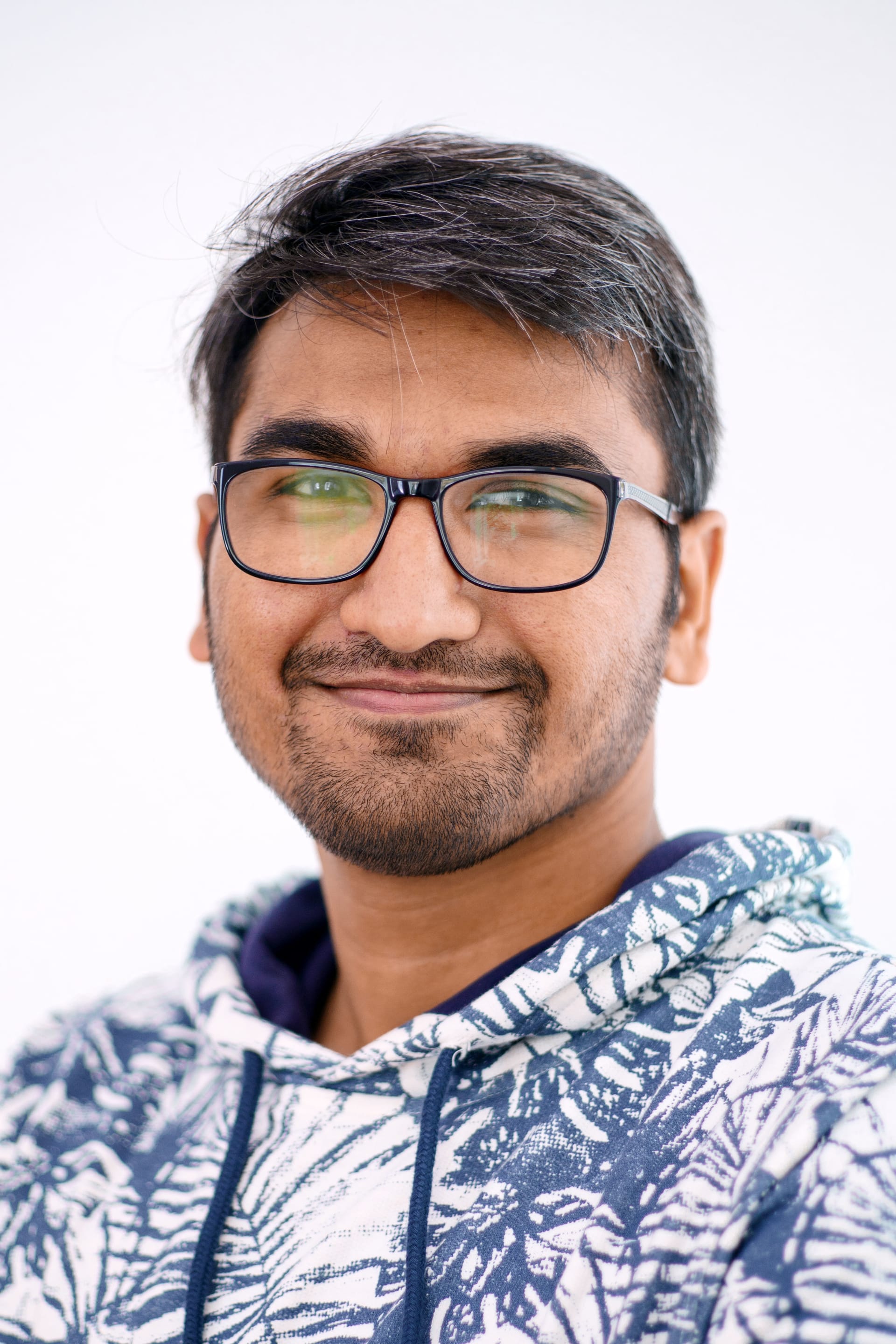 "At CENTA MG, we're more than just a team, we're a dynamic and inclusive community that embraces remote work, celebrates diversity, and operates with flat hierarchies. The opportunities for growth here are endless, and the team environment is nothing short of electric. Not only do I find the work exciting and challenging, but the camaraderie and support of my colleagues are truly inspiring. I am beyond thrilled to be a part of this innovative and forward-thinking organization."
Tobias Vogel Senior Consultant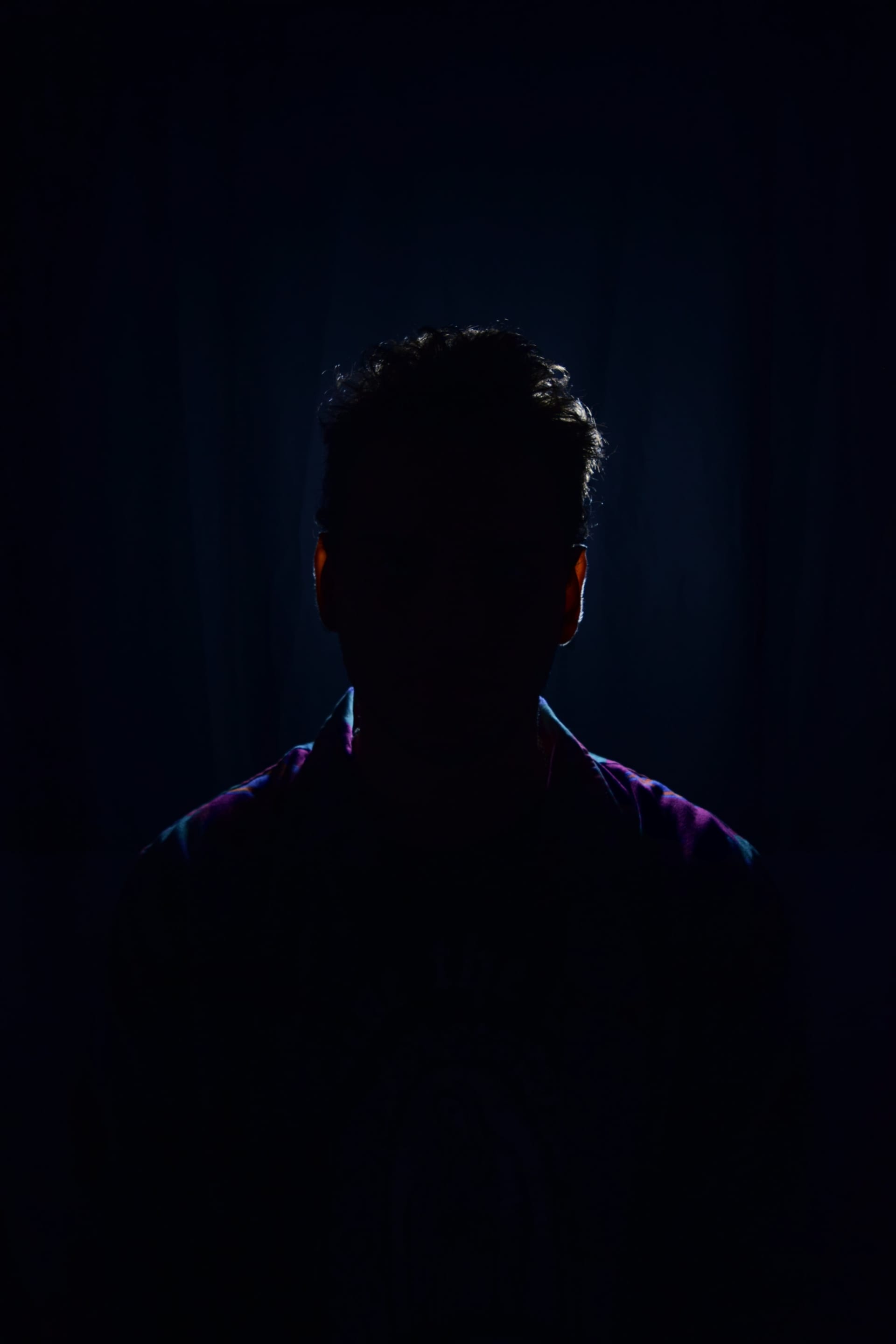 Möchtes du diesen Platz für dichhaben?
Bewerbe dich auf eine ...